August 3, 2020August 3, 2020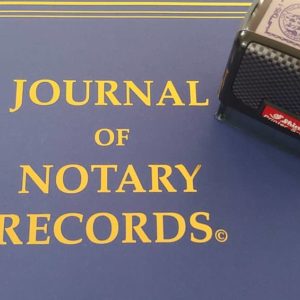 October 31, 2019October 31, 2019
Notarize Your Divorce-Default With Agreement. If you live in the state of California you can have your divorce notarized with a divorce party planner who also is a mobile notary by going here.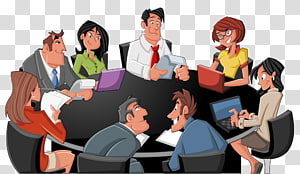 October 13, 2019October 31, 2019
DROP US A COMMENT OR SHOOT AN EMAIL IF YOU FEEL LIKE YOU CAN HELP OUR SINGLES OR DIVORCEES.